We would like to formally welcome you to the PPG website! Here you will have access to our online store featuring around 1,500 dog and cat products, the ability to view our pet sitting prices and book your first pet sit, find information regarding our story and the morals that we stand by every day, the ways we give back to the community, and the many different ways you can contact us! We promise to not only provide you with top notch service and products that you can trust in, but to also provide personalized service for you and your pet to ensure that your pet's health is our top priority. If you would like to learn more about us and our team, please visit the "About Us" tab. To contact us please feel free to call us at 832-240-4063 or send us a message through our "Contact Us" form! We look forward to hearing from you!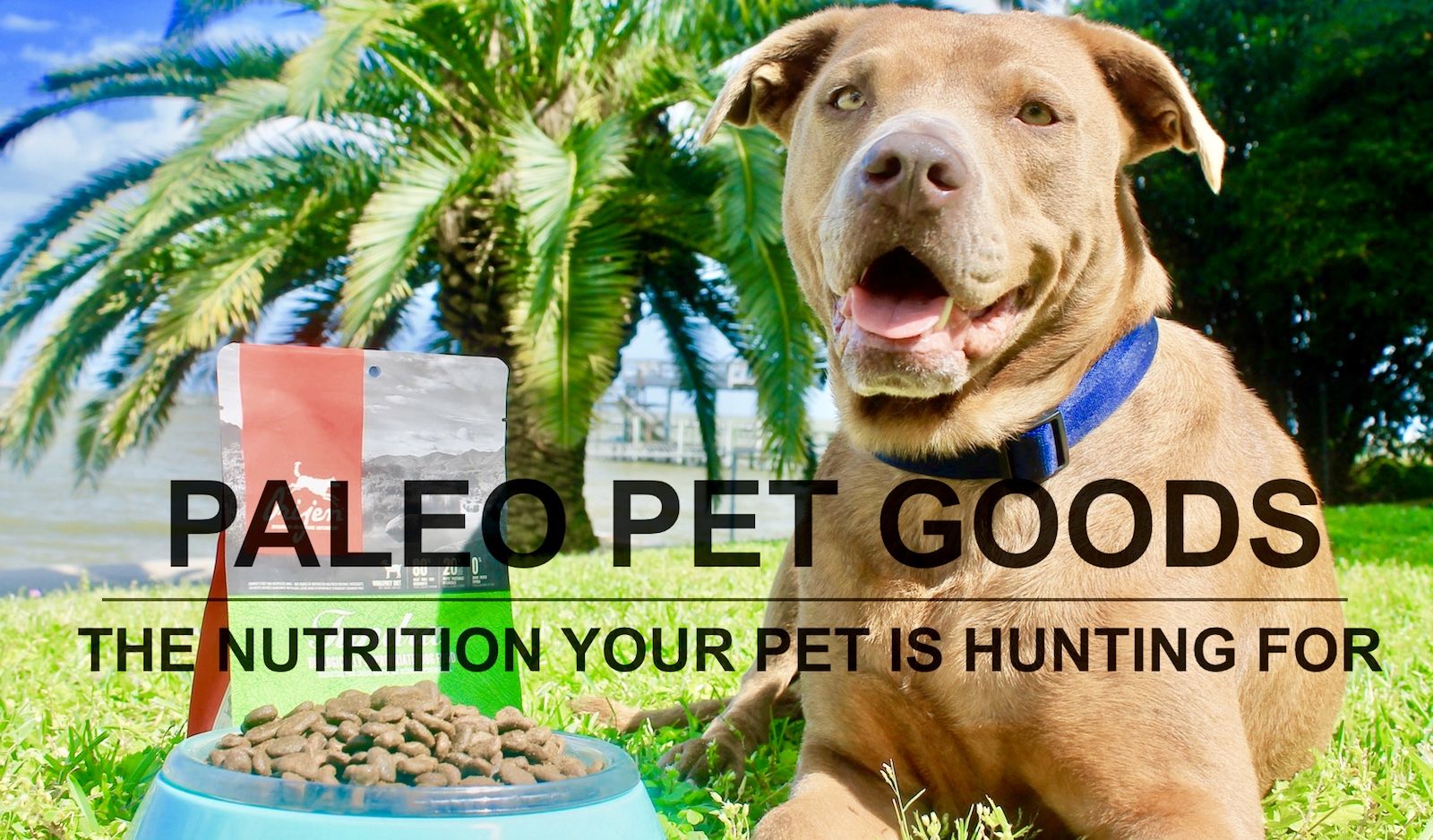 BE CONFIDENT IN WHERE YOU SHOP
Here at Paleo Pet Goods we carry over 1,500 products, so we take great pride in personally researching every brand we offer to ensure the highest quality possibly. Our customers are notified immediately if any recall or issue is to occur in any way! Every product we offer additionally must meet a minimum 4 star rating on the Dog Food Advisor. To learn more about how we choose the products we sell, click the link below!
We are currently in the process of transferring our products from our previous ecommerce platform. We have full intention of completing this process as quickly as possible, but in the meantime we have provided a list of the brands we sell on our "Our Products" page. Please click on the link below to be directed to our brand list, and if you see a brand that carries a product you are interesting in purchasing please contact us directly and we will place the order for you! Additionally, below are just a few of the collections that we will be offering in the online store. We are very appreciative of your continued support and patience during this process, and we can't wait to show you all the finished product as soon as possible!
EXCEPTIONAL PET SITTING SERVICES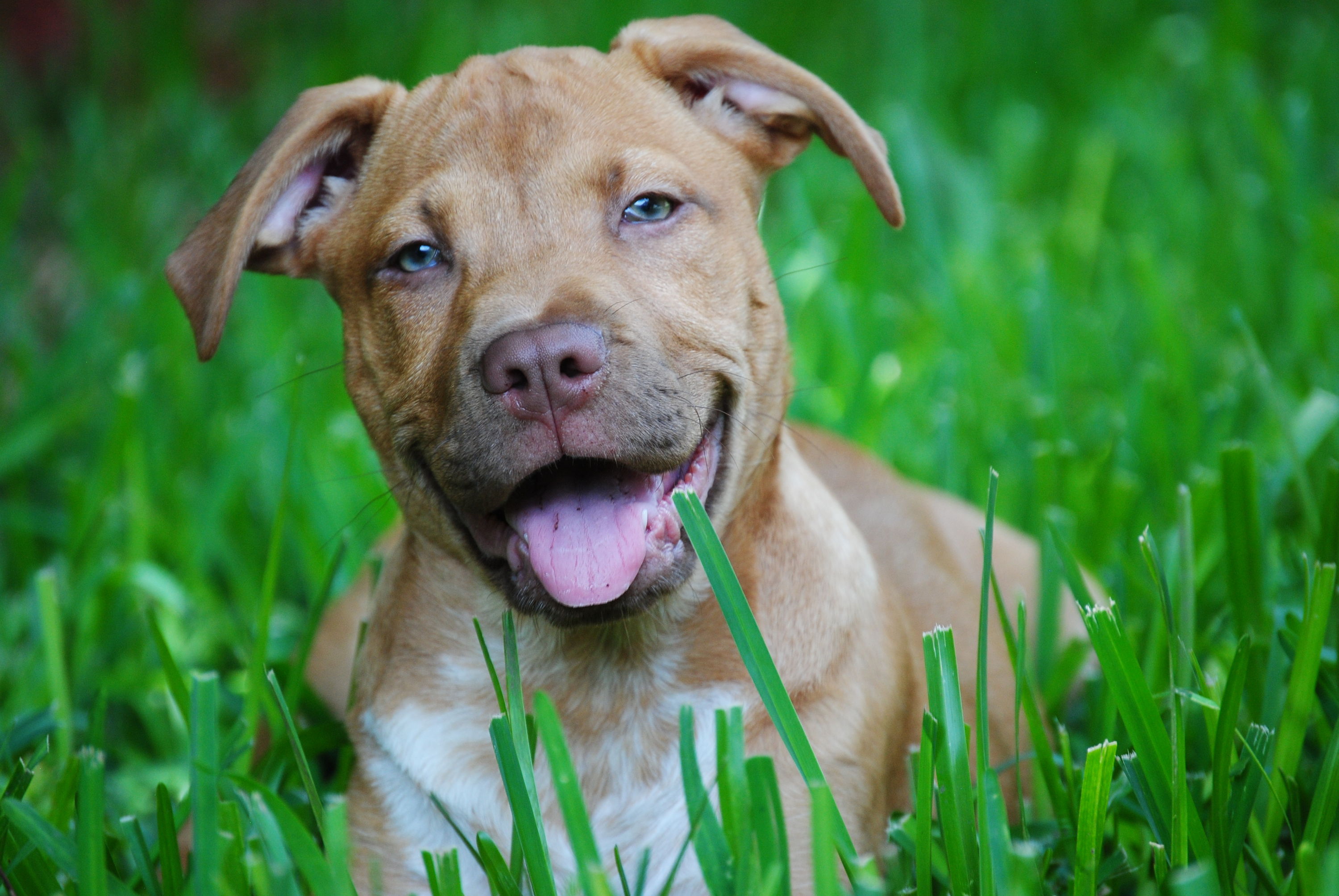 Need a Pet Sitter?
There are so many good reasons for choosing in-home pet care for your pet when you have to be away. Whether you just need a mid-day walk for your dog or you need your pet cared for when you are traveling away from home for a few days, choosing a Professional Pet Caregiver to come and visit with your pet is the best and most affordable option for your pet care needs. We offer top-notch pet sitting services that you can trust in. To learn more about our pricing and our sitters, please click the link below!
Check out a few of our blog posts below! For more educational articles regarding pet nutrition, sign up for our newsletter at the bottom right corner of the page!