Contact Us
Have a question about pet food and nutrition? We would love to hear from you!
There are a few options for contacting us. Please view the options below and pick which option best works for you. Regardless of the method, we look forward to hearing from you!
Call Us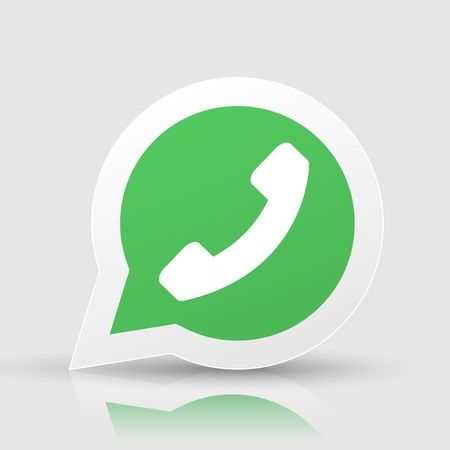 Please feel free to give us a call any time during normal office hours! If it's outside of our usual hours, please do not hesitate to level us a message and we will get back to you as soon as we can. 
Phone: (832)-240-4063
Email Us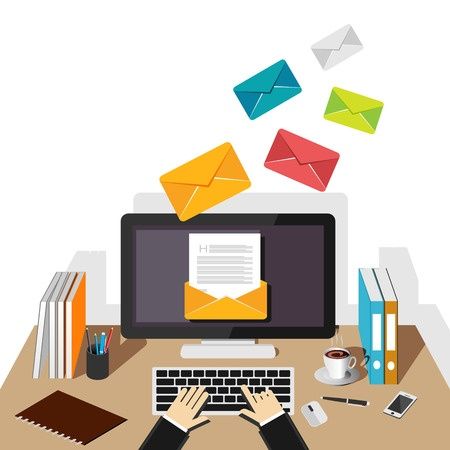 You can either email us directly, or you can fill out the "Contact Us" form, which will send us an email as well. Please feel free to email us at any time and we will respond within 24 hours.
Email: orders@paleopetgoods.com
Visit Us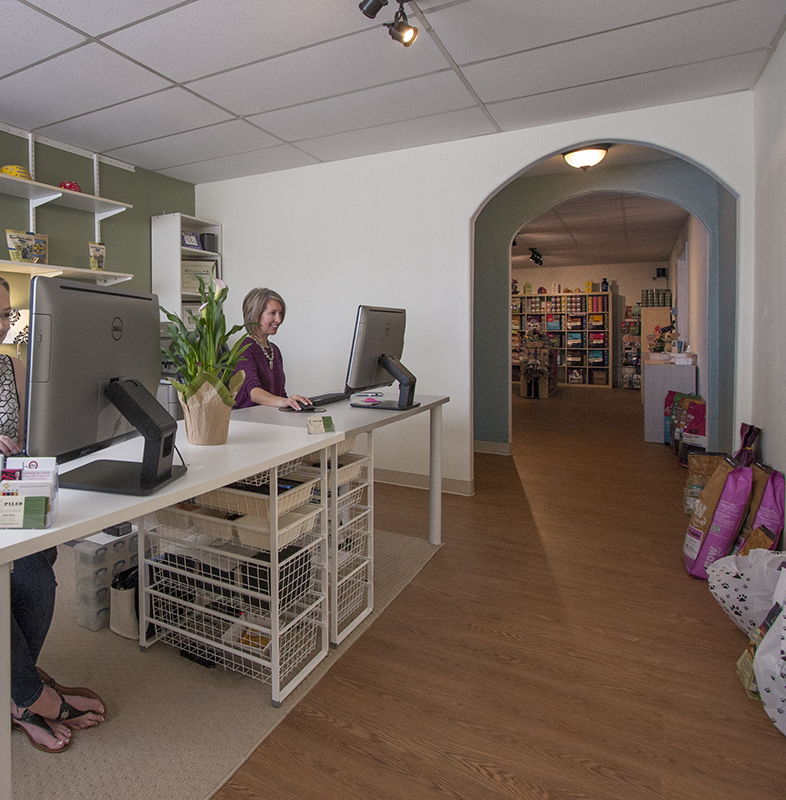 We would love to meet you in person at our store location during office hours! 
Store Hours: Tuesday-Saturday 12PM-6PM
Store Location: 15502 Highway 3 #123, Webster TX 77598