About Us
Paleo Pet Goods, LLC is an independent, pet nutrition and care-giving business focusing on cats and dogs. In 2006 one of the largest pet food recalls occurred causing a drastic shift in pet nutrition. Due to the devastating results of this recall and the apparent need for reputable and reliable people in pet nutrition, Christine Dawson, Managing Owner and Pet Nutrition Advocate, opened Paleo Pet Goods. Christine realized that not only was education desperately needed in the community regarding pet nutrition, but the availability of species-appropriate diets was needed as well. Since then, we strive to focus on stocking our shelves with species-appropriate foods that are made by small, family owned manufactures based in North America (USA and Canada), Thailand, and New Zealand. Additionally, not a single brand offered at Paleo Pet Goods sources their ingredients from China nor any other undesirable source. Over the last 10 years, Paleo Pet Goods has grown to not only provide in store product and consulting availability, but also now a fully stocked and functional online store for the convenience of our customers. Our team of experienced Pet Caregivers and Pet Nutrition Advocates are ready to help you with your questions about what foods are really best for your dog or cat. 
Christine Dawson
Managing Owner and Founder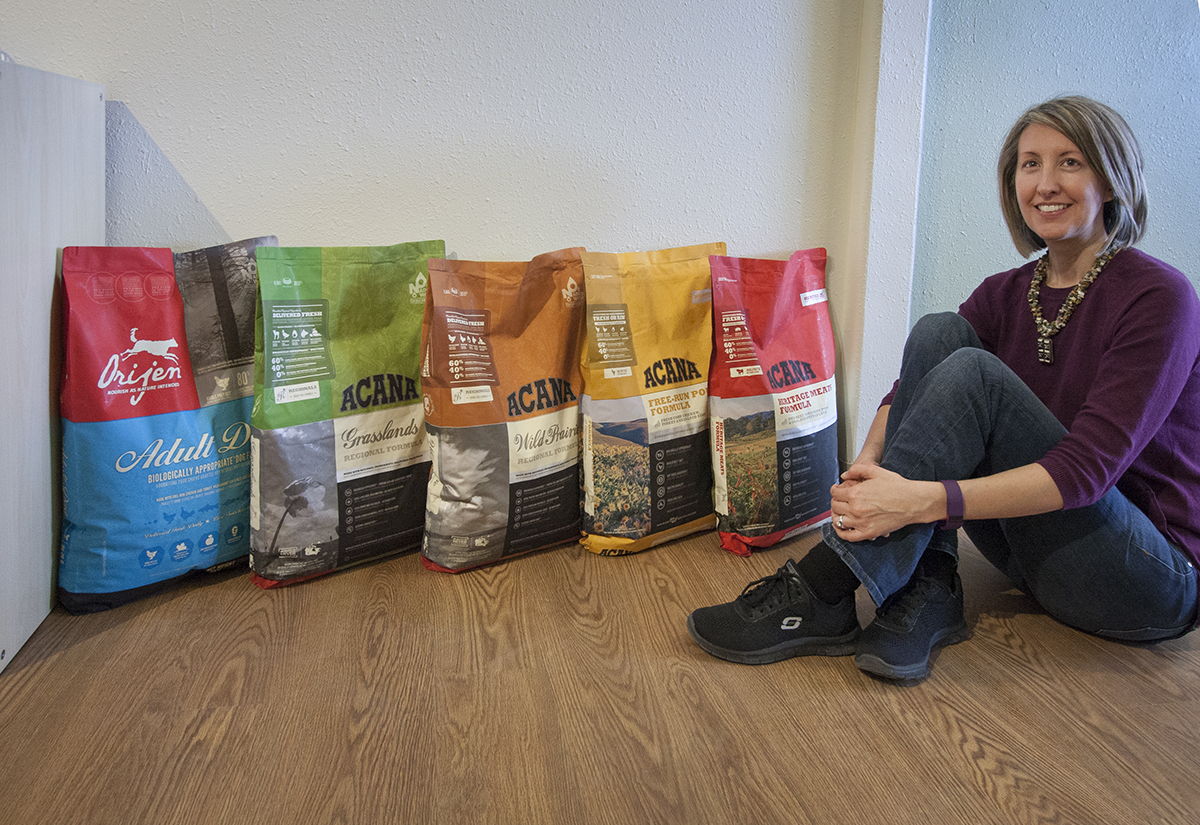 Christine loves animals deeply and has a passion for living a healthy lifestyle. After the Great Pet Food Recall caused the suffering and deaths of countless dogs and cats across the nation, she was inspired to establish Paleo Pet Goods in 2007. She later expanded the company to offering in-home pet sitting services in 2015. Christine is a Pet Nutrition Advocate with 9 years of experience in the Pet Food Industry and 20+ years experience as a Pet Caregiver. Outside of helping Pet Parents to provide the best nutrition and care to their furry friends, Christine spends time with her husband and furry family and pursues her interests in music.
Katie Brosseau
Web Developer and Marketing Director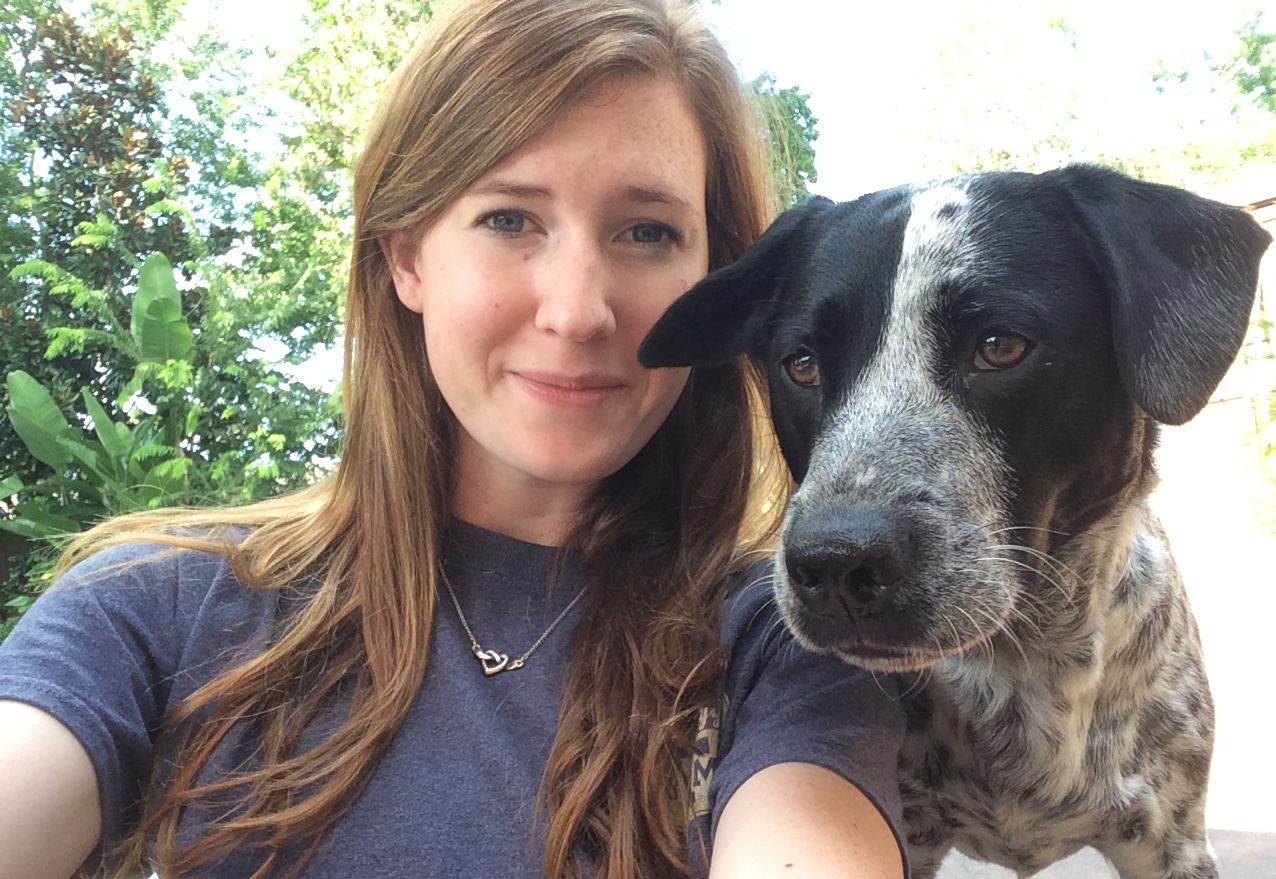 Katie began working with Paleo Pet Goods in 2016, but has been active in pet nutrition, volunteering, training, fostering, and rescuing of animals for the last 5 years. Katie has a Bachelor of Science degree in Nutritional Sciences from Texas A&M University and she actively participates in animal rescue as the President of Bluebelle's Rescue, a 501(c)3 non-profit organization in Houston. 
Currently, Katie has built and continues to maintain our ecommerce platform, as well as market our retail and online store. In her free time, Katie enjoys spending time with friends and family, and of course spending as much time as she can with animals!
Interested in joining our team? Click here to view our contact methods in order to learn more about our employment opportunities.